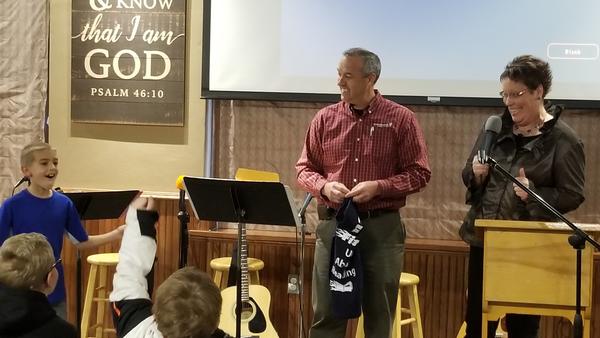 At Freeman Academy, students receive an academic education that impacts their spiritual, emotional & social development.
We believe that when you as parents view the overall experience awaiting your child at Freeman Academy, you'll agree that it is a worth-while investment.
Private education does not need to be cost prohibitive for any family. We are committed to making Freeman Academy as affordable for you as we possibly can.
Tuition at Freeman Academy is comparable to that of other private schools in eastern South Dakota and to that of other Mennonite schools throughout the Midwest.
Because of discounts and other financial options, final tuition cost is different for every family. Please contact Lynnelle Allison, Enrollment Director, (ext. 225), lallison@freemanacademy.org, for more information.
A financial plan is designed to fit each family's needs. Business Manager Karen Schultz meets with each family to draw up a plan that provides payment options over a 12-month period. Electronic fund withdrawal is available.