Freeman Academy infuses Christ's call into all learning through Anabaptist principles.
OUR CORE VALUES BUILD
OUR FOUR PILLARS
This is the center of our life as a school, most visible in worship together, but infusing all other aspects of Freeman Academy as an institution.
All that we do—academics, the arts, athletics, peacemaking, service is part of working out discipleship and a faithful witness to Jesus Christ.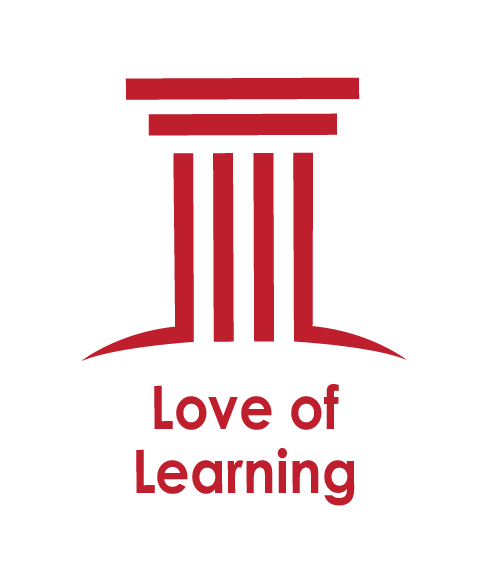 Freeman Academy educates for life-long learning, not merely for grades, testing, or college admissions. We focus on critical thinking, critical reading, critical writing, and critical listening. While we are a college-preparatory institution, we see learning as a good in its own right, not merely as a tool to get to some other goal. We focus on developing creativity across our programs, cultivating the imagination as a central aspect of learning.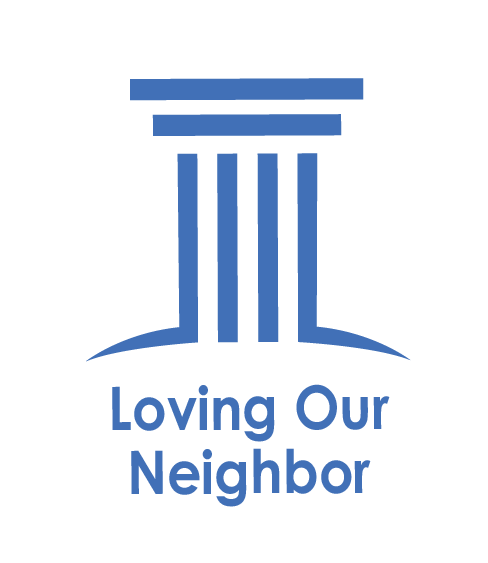 We are committed to justice, peacemaking, and service. We focus not only on the classroom and our local community, but on wider society in our learning, worship, and creative work. Restorative justice, reconciliation, and peacemaking are ongoing and active pursuits. Community service, volunteerism, and relationships are parts of our everyday life as a school as we aim to cultivate empathy and active concer n for the vulnerable.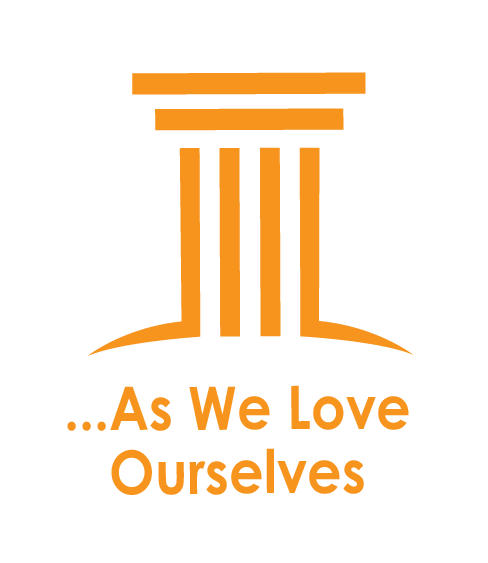 All lives have inherent dignity as creations of God. We are mindful of the variety of stresses on the lives of students and staff, of the many ways their self-worth is challenged externally and internally on a daily basis. We are committed to upholding student dignity and well-being, and to helping students and staff alike to discover and exercise their God-given gifts in order to realize the potential God has given them.
INTERACTION OF LOVES:
The interaction between the four Loves/Pillars is just as important as the pillars themselves. For example, we are committed to learning out of our love for God and out of a concern for human flourishing. But our learning is also driven by love of neighbor, which is what gives energy and urgency to our ethics and our work for justice, peace, and reconciliation. We emphasize the interaction and integration of these Loves as we teach our students and engage our community and world.
We seek to stimulate students to think critically and integrate knowledge
with faith, service, artistic expression, and practical experience.
We aim to cultivate the unique, God-given gifts of all students in a
safe, caring, and creative community.