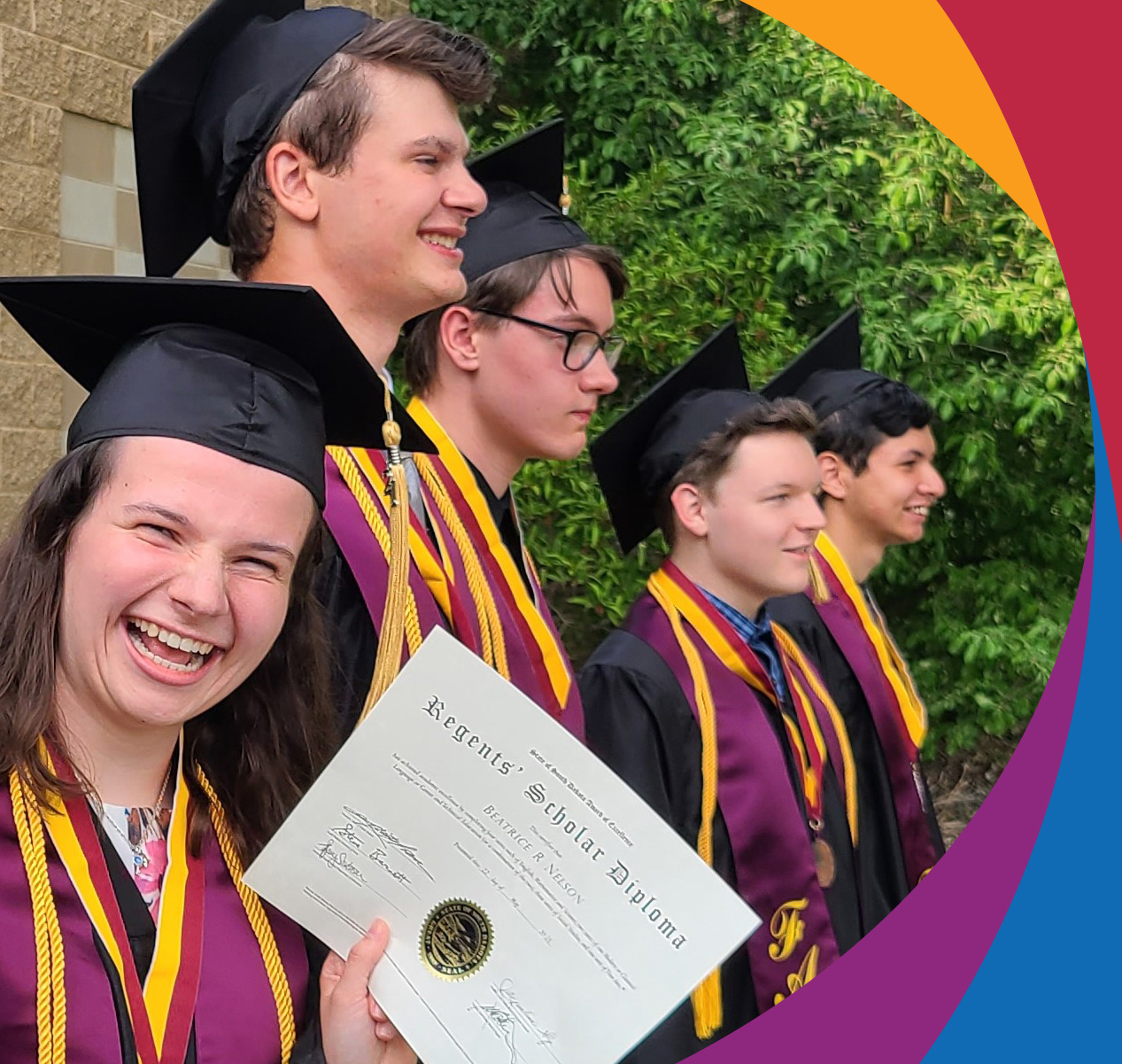 Since your last visit, you will find we continue to pursue:
musical excellence
athletic sportsmanship
high academic standards
deep conversations of faith
AND maroon and gold pride
We love to see how this historic campus brings memories flooding back of 'how things never change' and "oh, how things have changed". No matter what…
We're excited to have you home!
Freeman Academy Boulevard
Saturday, June 24, 2023


Stay tuned for more details!
MILESTONE ANNIVERSARIES
IN 2023
Celebrating 50th or higher milestone anniversaries!
(1973, 1968, 1963, 1958, 1953, 1948, 1943, 1938)
Stay tuned for more details!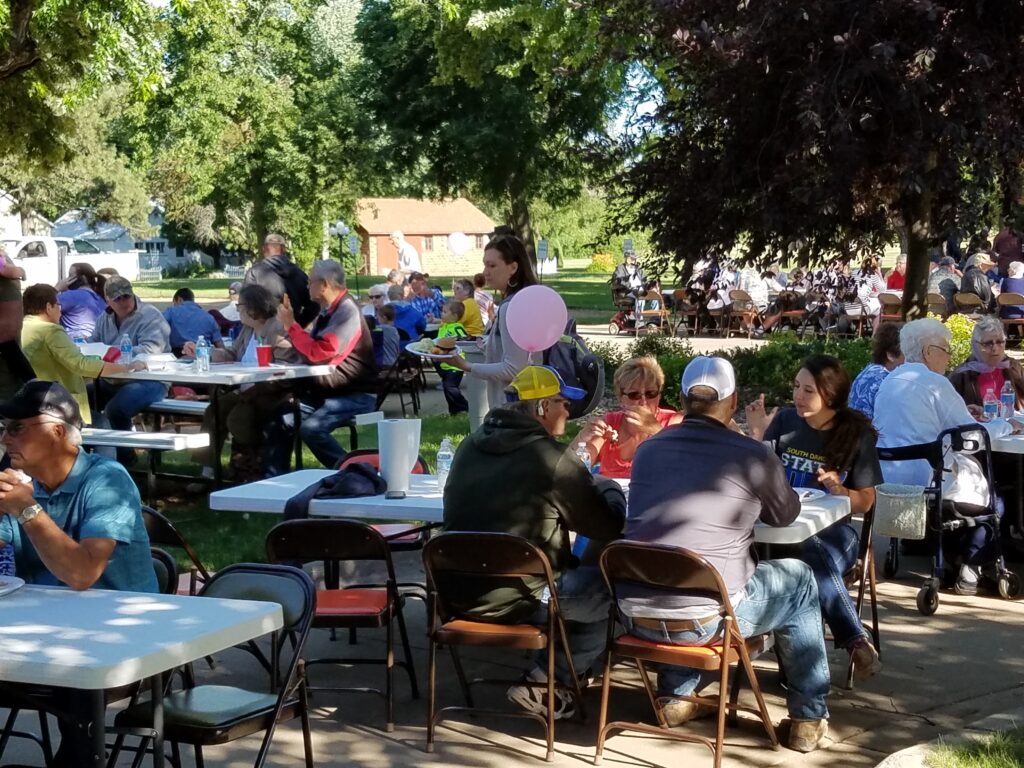 Didn't receive the letter and wish list in the mail?
Click the link below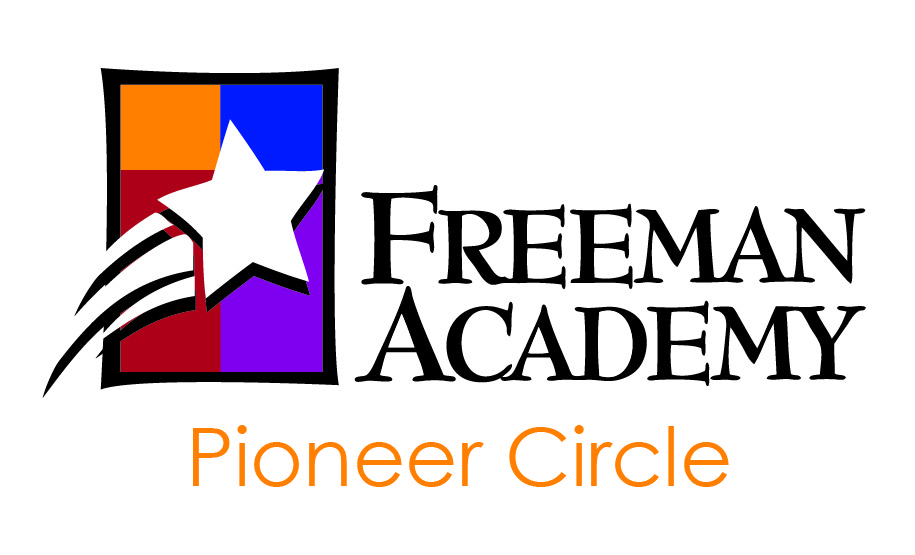 Does Freeman Academy hold a special place in your heart? If you want to be a part of the core group of donors that pledge to help maintain the wellbeing of this campus…we want to visit with you!
For more info contact us at 605.925.4237 x221
or email [email protected]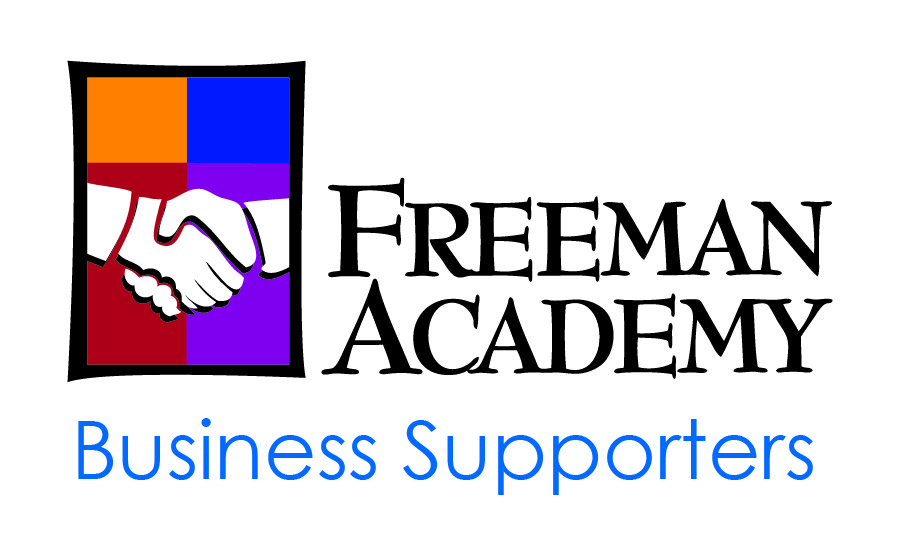 We would love to showcase the talented alumni through our advertising opportunities. We offer partnership opportunities through our scoreboard advertisements, Schmeckfest sponsorships, and other great options. 
For more info contact us at 605.925.4237 x221
or email [email protected]