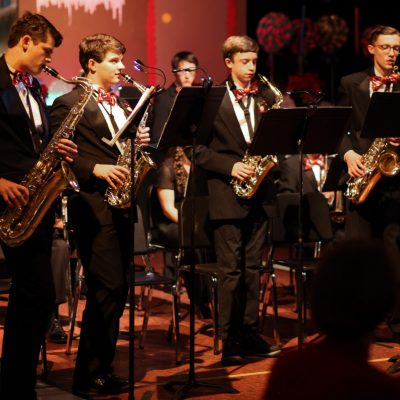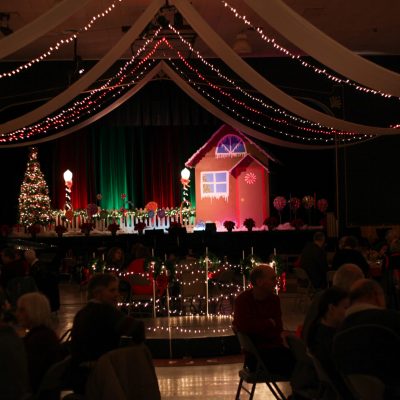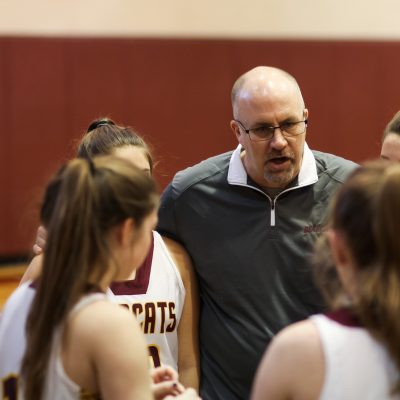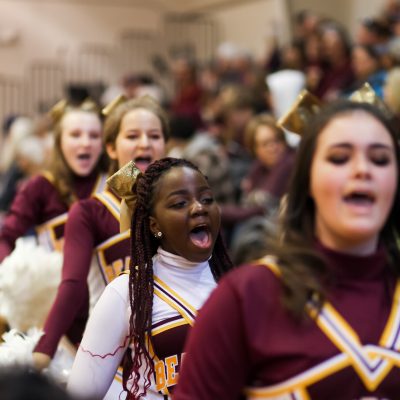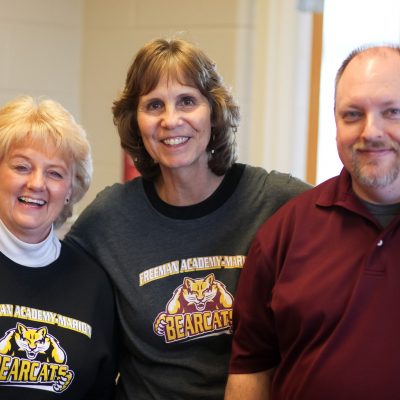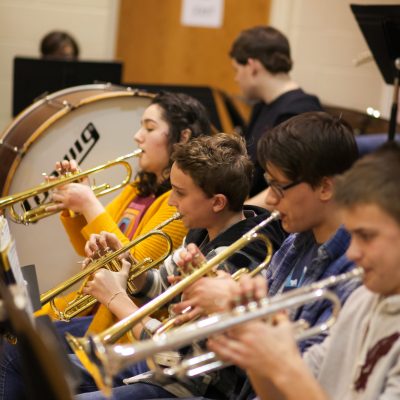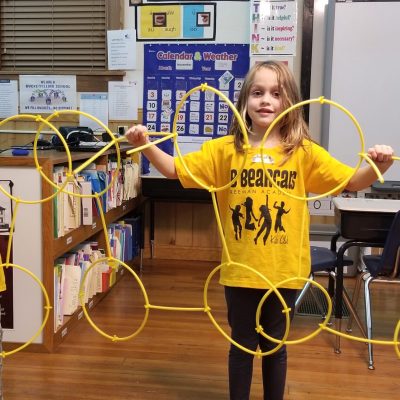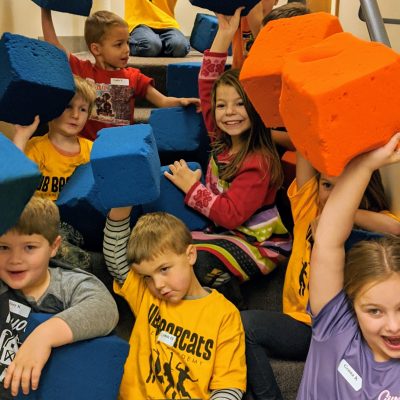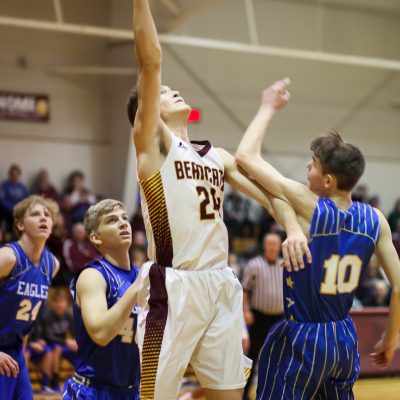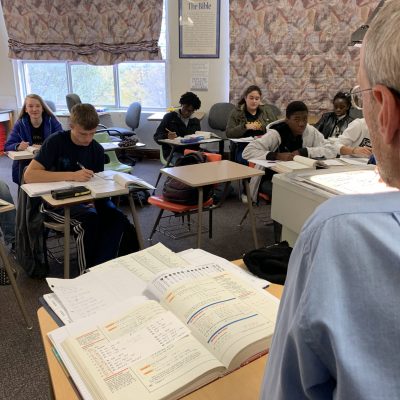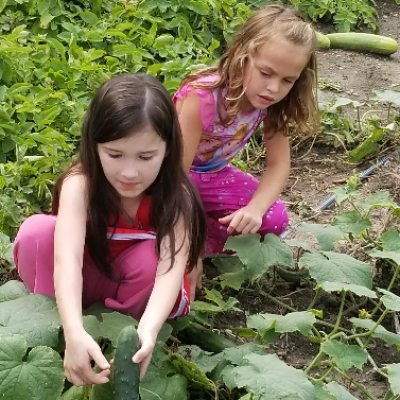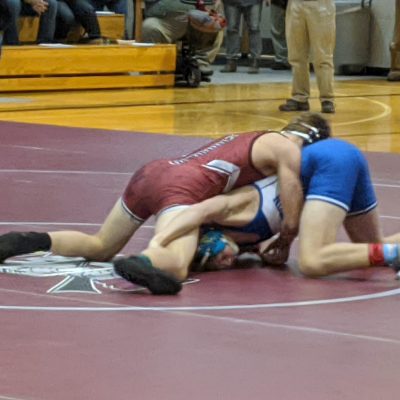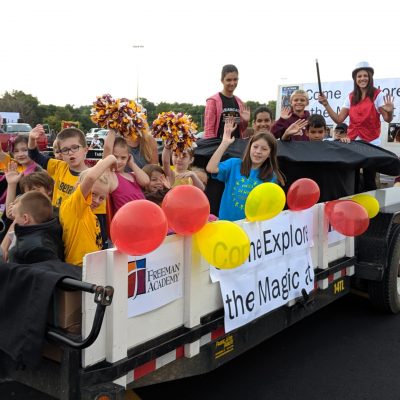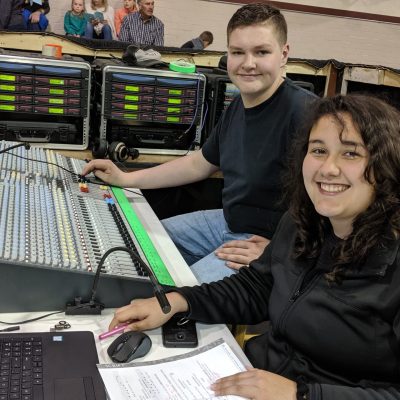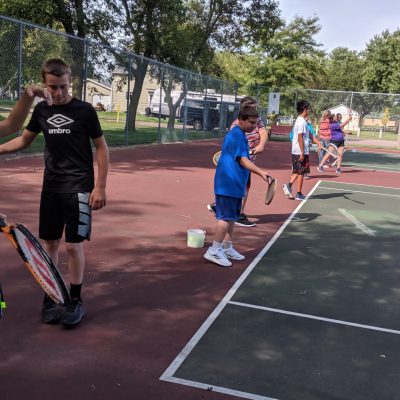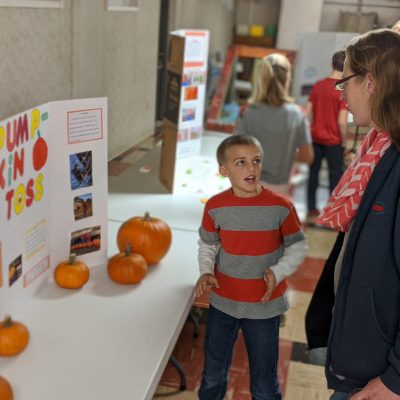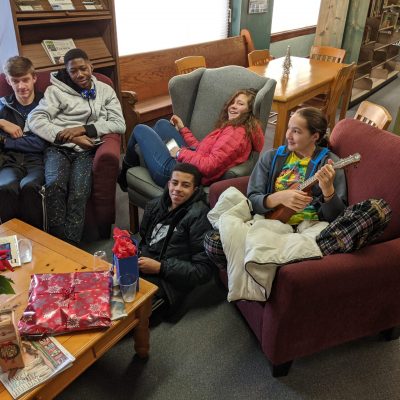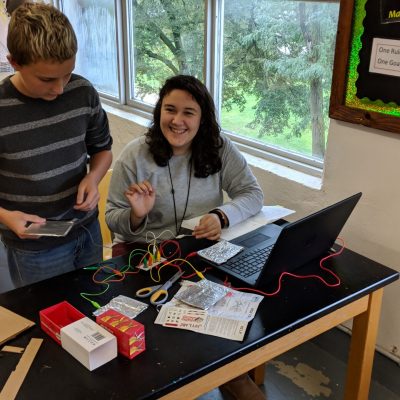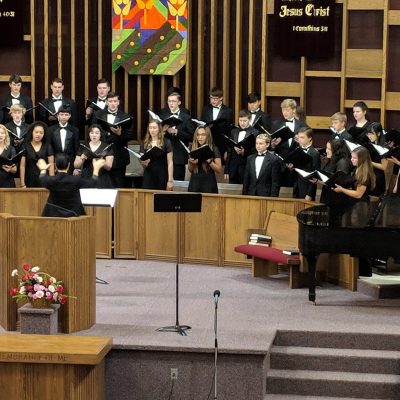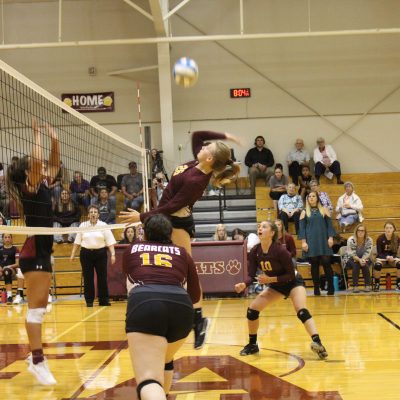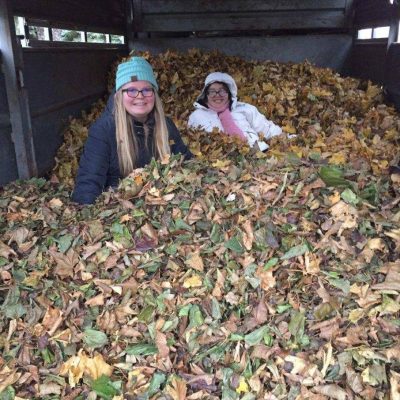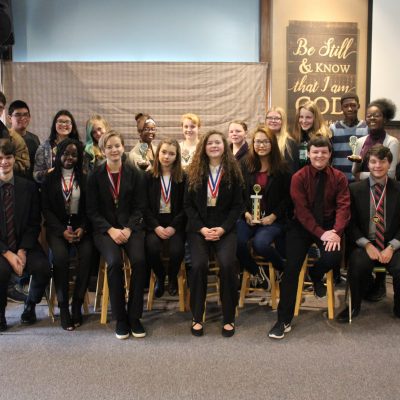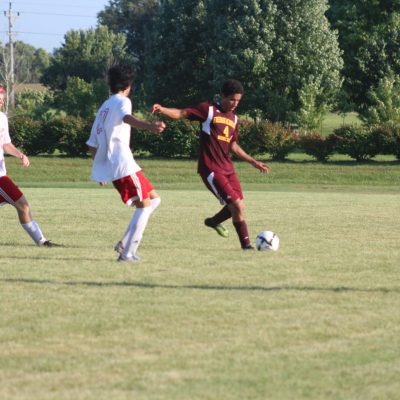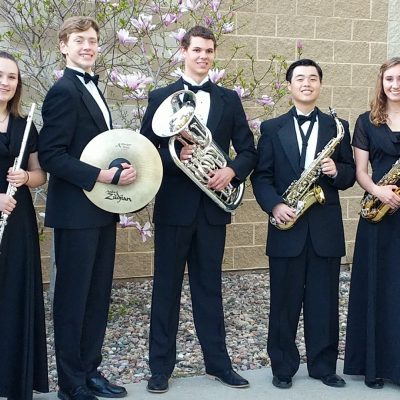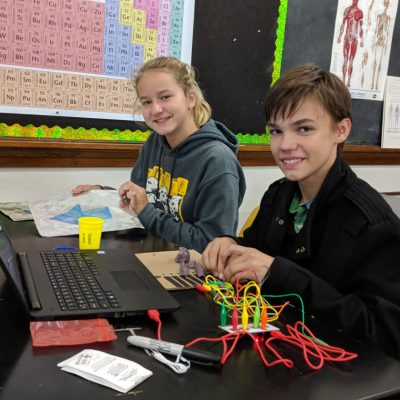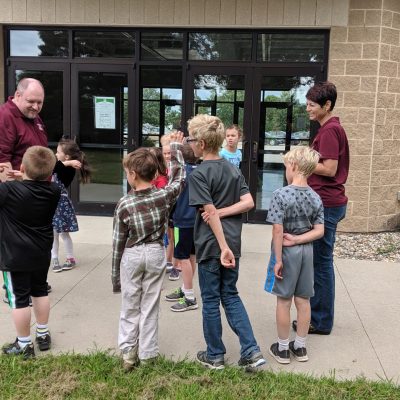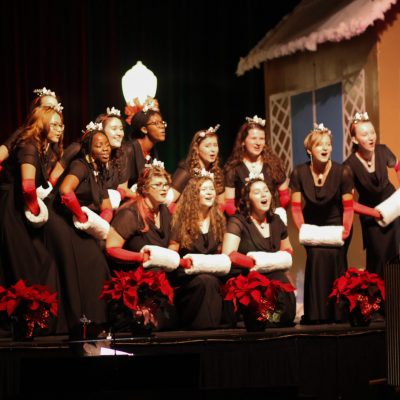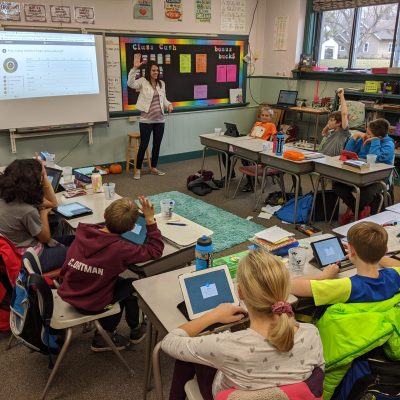 Reviewing colorful memories of Freeman Academy events captures a vibrant picture of the academics, athletics, fine arts, and faith that we take for granted, but that often surprise visitors. Enjoy this album of student life.
After more than 100 years on the peaceful South Dakota prairie, we –like the weather here– keep changing. Improving upon and anticipating the future our students will encounter in college and the workplace is always on our minds. That means yearly advancements, not just in technology, but through new teaching tools like Flipgrid and SCRATCH from MIT.
However, some things will not change. The Bible is our timeless foundation. Student prayer requests during class and teacher devotions before the day starts are rays of the faith light that shine throughout our school.