Help us make a difference
"You can't go without Schmeckfest. I pledge to match dollar-for-dollar up to $50,000 toward revenue lost from Schmeckfest 2021."
~Don Schenk, father graduated class of 1914.

HELP US REACH THIS GOAL!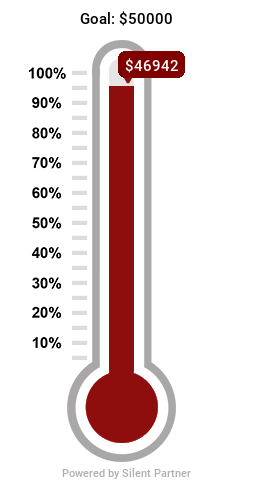 Your dedication proves there is always a way to make a positive difference to others.
Your continued prayer helps us as we strive to be the change we want to see in the world.
Your talents make a difference in preserving our historic campus and buildings.
Your time means the world to students as they see what is important to you.
Your financial gifts help keep our doors open and our mission alive.