FREEMAN ACADEMY IS FULLY ACCREDITED BY THESE AGENCIES.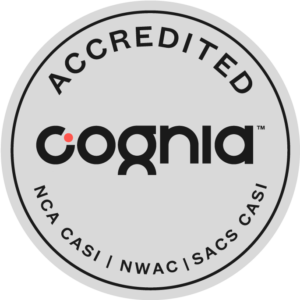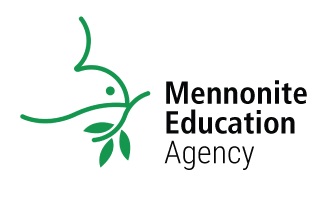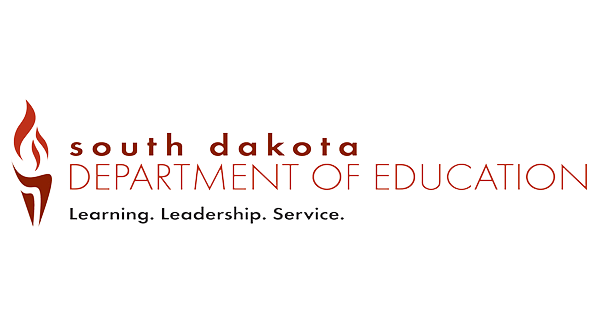 GO TO THE SOURCE. Our accreditation report includes these Powerful Practices as reported by Cognia and the Mennonite Education Agency. Powerful Practices are "actions that exceed what is typically observed or expected in an institution."
 Powerful Practice #1: All stakeholder groups work together to achieve the purpose and direction of Freeman Academy. Points from the report:
·        Students discussed their sense of community, especially that they felt the teachers cared about them and their learning.
·        Parents were very passionate about how the school as a whole strives to meet the individual needs of each student entrusted to them.
·        Teachers, as well as students and parents, discussed the expectation that everyone involved in the school works together to achieve their purpose.
Powerful Practice #2: Teachers monitor and adjust to student needs to ensure learners are prepared for future endeavors. Points from the report:
·        Every stakeholder group interviewed mentioned that teachers will not let students fall through the cracks.
·        Parents were grateful and impressed by the teachers' willingness to offer help, even into the late hours of the night or the summer, to help students who may need it.
·        Further, teachers identified many ways that they monitor student progress to facilitate optimum learning.
·        Teachers indicate that they hold students accountable to high expectations in an effort to ensure future success.
·        Observations revealed a deep care for and attention to individual students within the learning environments.