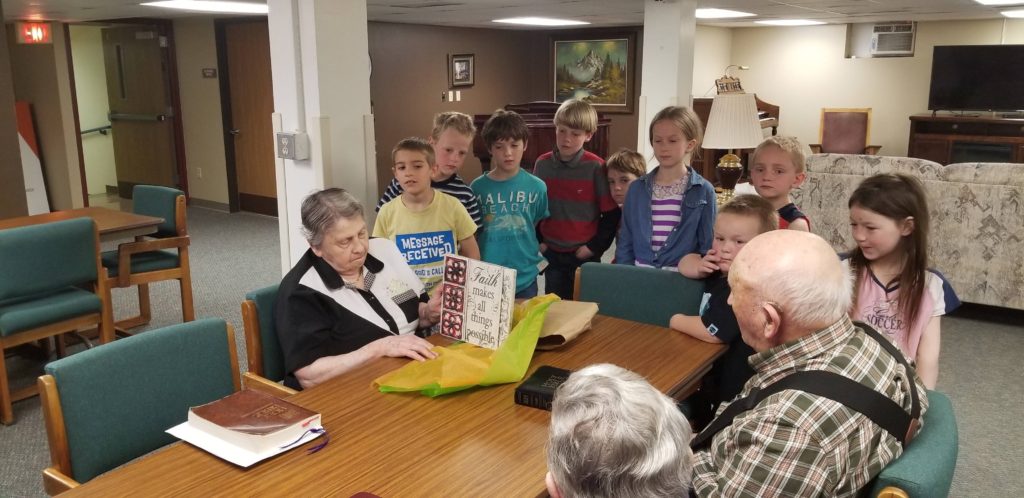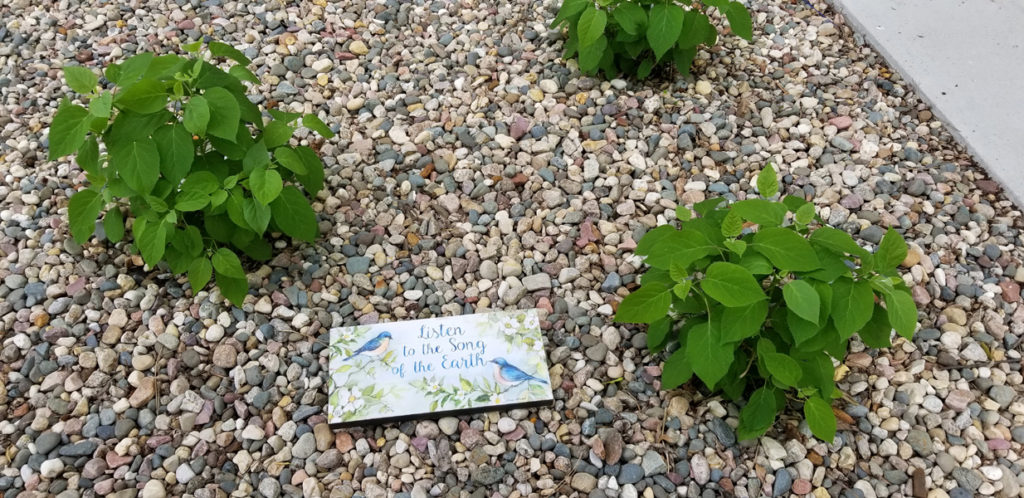 Thanks Freeman Academy school community! Because of your support, the 1-3 have recycled over 400 pounds of aluminum cans and collected over $200 throughout the school year. The first half of the money was donated to the high school for their Washington, DC trip.
The second half of the money was recently used for the following: a music-themed stepping stone for the Music Hall landscaping, a faith-based stepping stone gifted to our friends at the Salem Home, and to help defray the cost of books bins to organize our Guided Reading classroom library.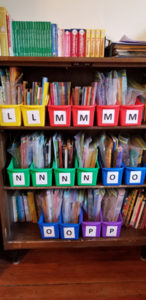 Thank you so much for helping the 1-3 students learn how to: recycle, earn an income, consider a budget, internalize generosity, work collaboratively, and develop work ethic. We couldn't have done it without you!