FREEMAN ACADEMY & FREEMAN JUNIOR COLLEGE​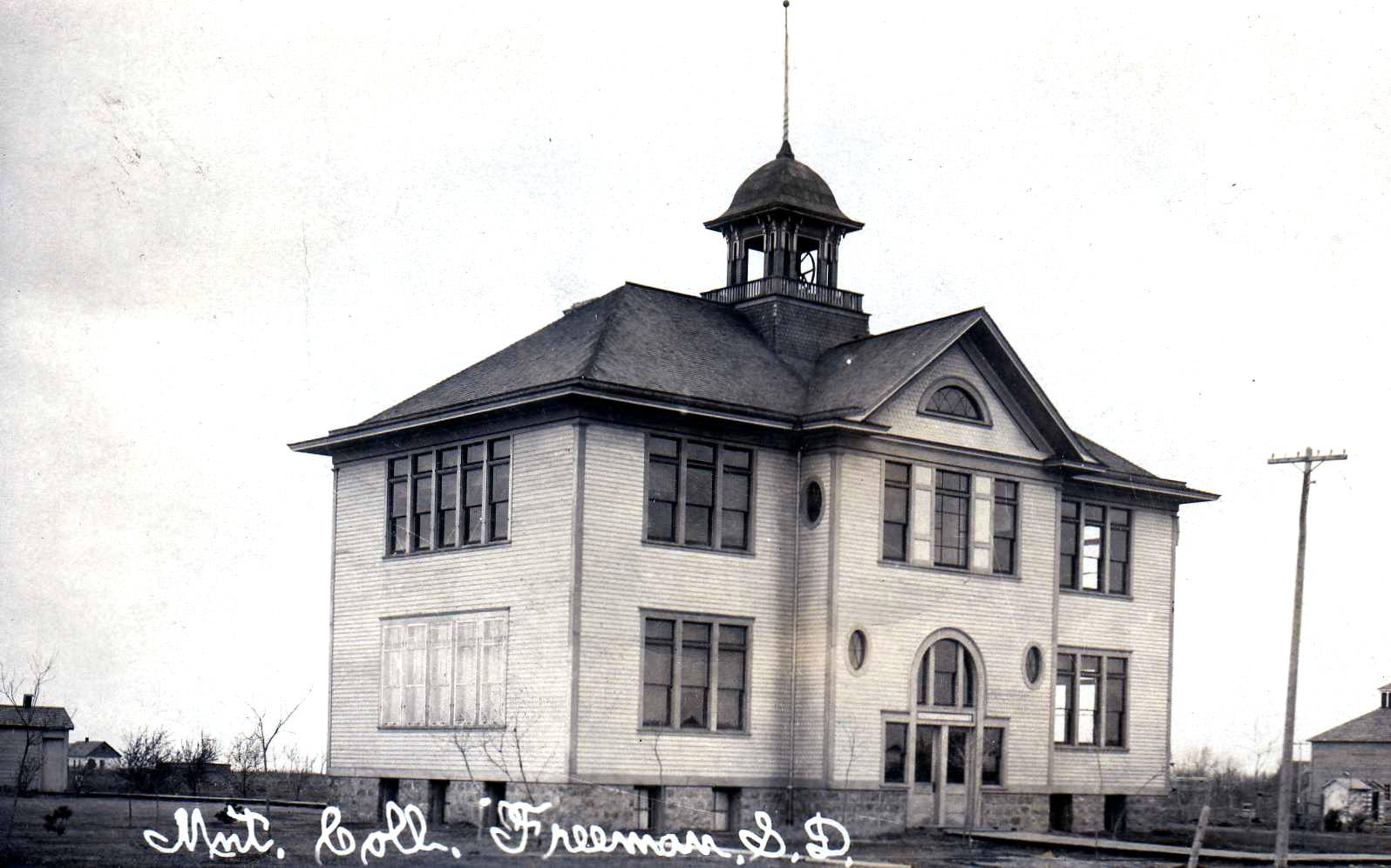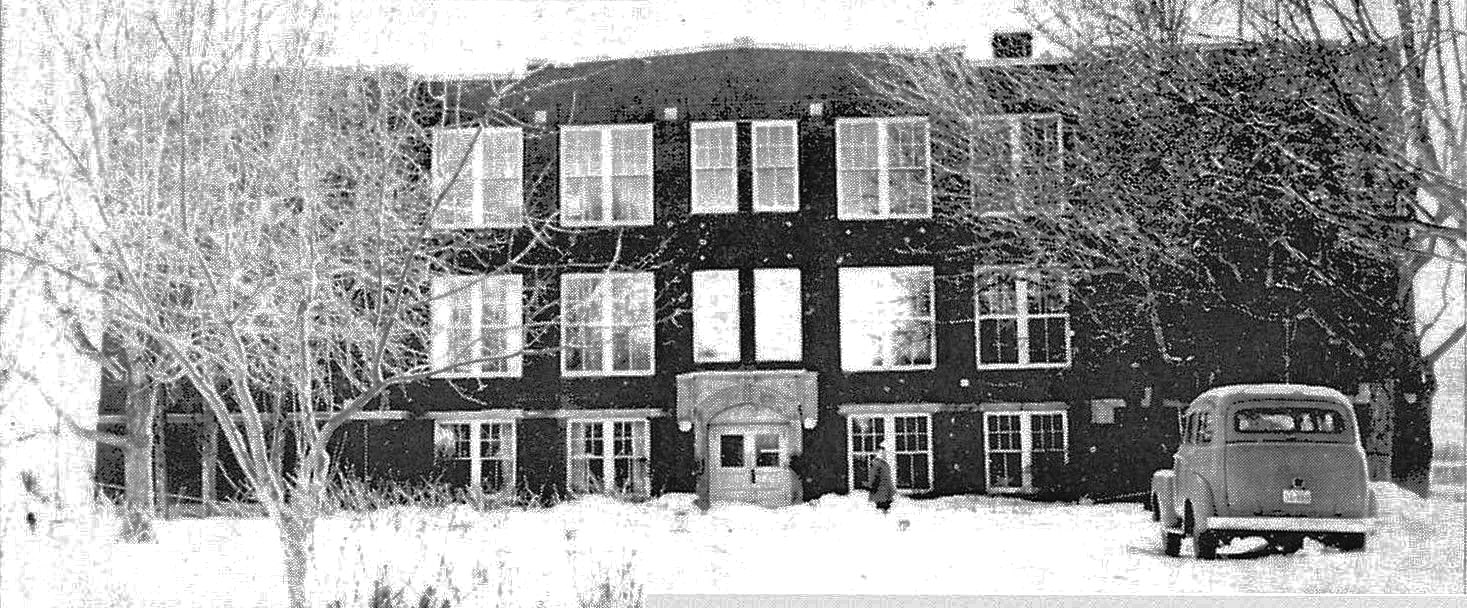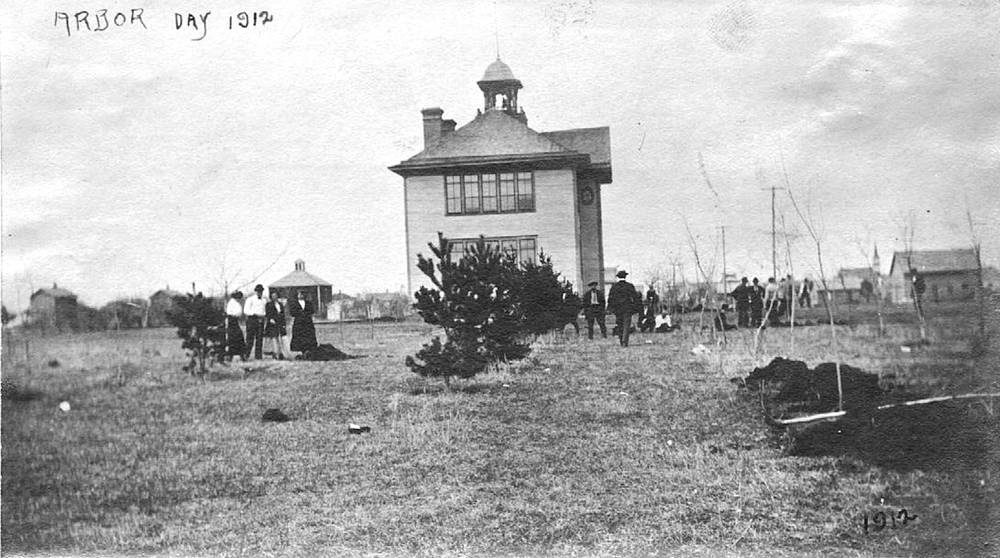 December 14, 1900
Freeman Academy was chartered
Fall of 1903
Instruction began
May 1986
Freeman Junior College closed, continuing as Freeman Academy  
Fall of 1986
Grades 7-9 were added to the existing grades 9-12 program. 
Fall of 1992
Grades 5-6 were added to 7-12 program.  
Fall of 2012
Grades 1-4 were added to complete the Elementary program. 
Fall of 2019
Daycare, Preschool and Kindergarten were added to Freeman Academy
Since 1968, Freeman Academy has been recognized as a related body of the
Northern District Conference of the General Conference Mennonite Church. In 1987, Freeman Academy was accepted
as a member of the Mennonite Secondary Education Council and now participates in its regular
administrator meetings, biennial teacher convention and board workshop, and annual music festival.
Freeman Academy operates under a private corporation consisting largely of various members
of Mennonite churches. However, since its inception, the corporation and school participation has always
included other denominations. There are no barriers of race, nationality, or creed.