FREEMAN ACADEMY & FREEMAN JUNIOR COLLEGE​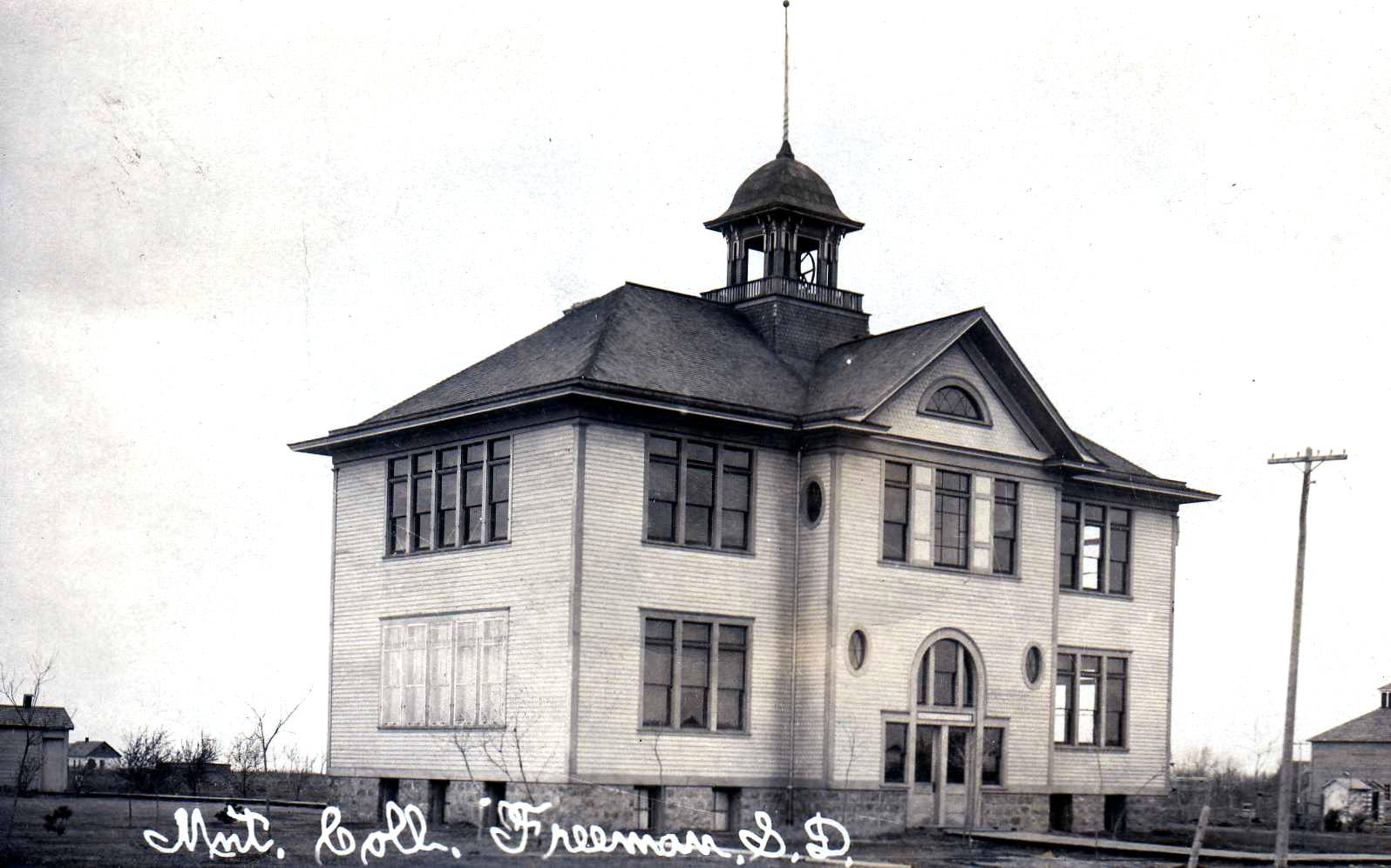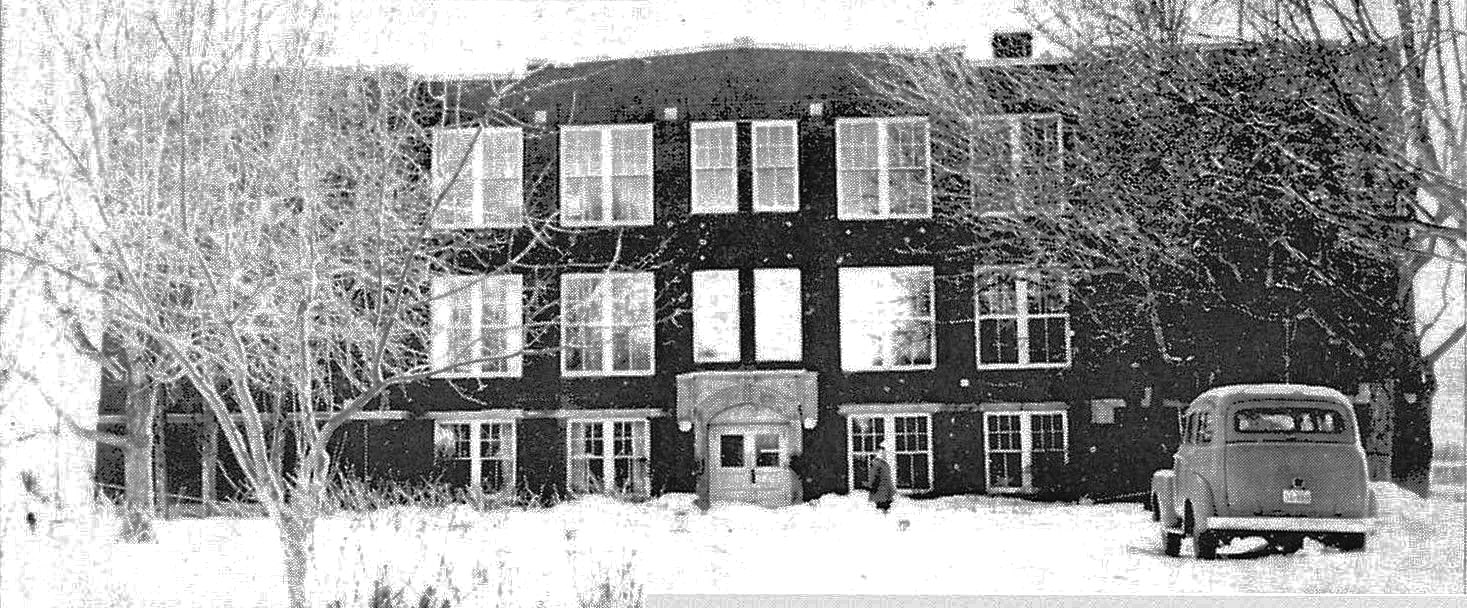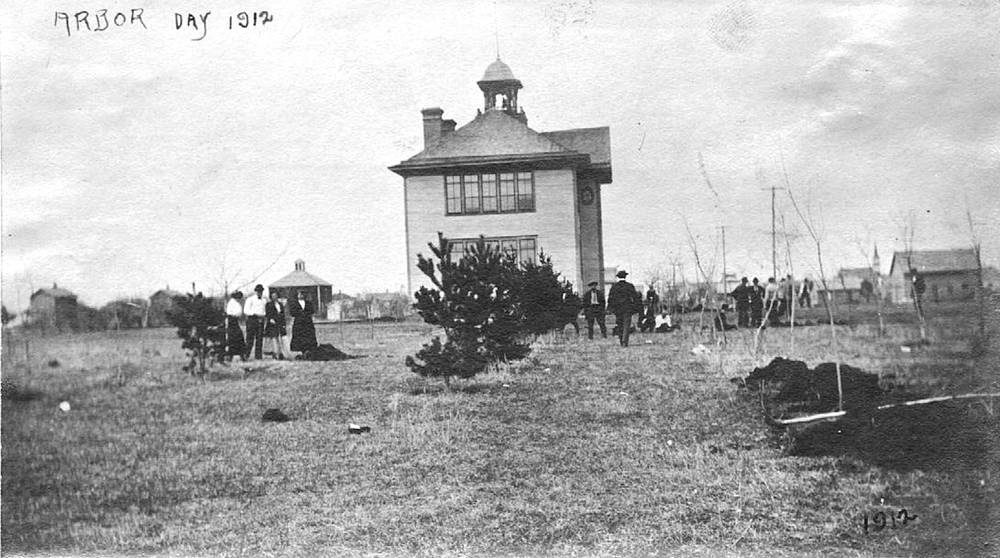 December 14, 1900
Freeman Academy was chartered
Fall of 1903
Instruction began
May 1986
Freeman Junior College closed, Freeman Academy continued.  
Fall of 1986
Grades 7-9 were added to the existing high school program. 
Fall of 1992
Grades 5-6 were added to 7-12 program.  
Fall of 2012
Grades 1-4 were added to complete the elementary program. 
Fall of 2019
Daycare, preschool, and kindergarten began.