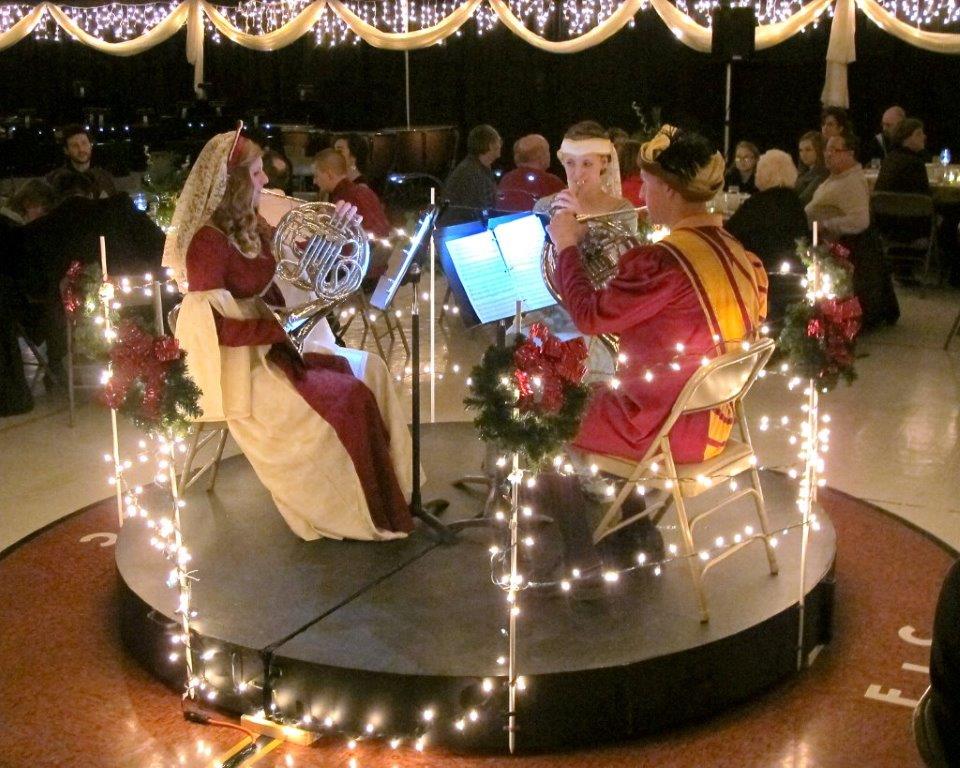 Our Yuletide is a "celebratory feast" that allows family and friends to gather to visit while enjoying a beautiful concert in one memorable Christmas event.
This phenomenal High School vocal and instrumental concert is set to a theme each year and has visitors coming back year after year.
MULTI-COURSE MEAL IN DECEMBER
MEAL SERVED BY STUDENTS
ELEGANT CONCERT MUSIC
THEMED COSTUMES & DECOR
Tickets can be purchased by calling our Business Office in November.